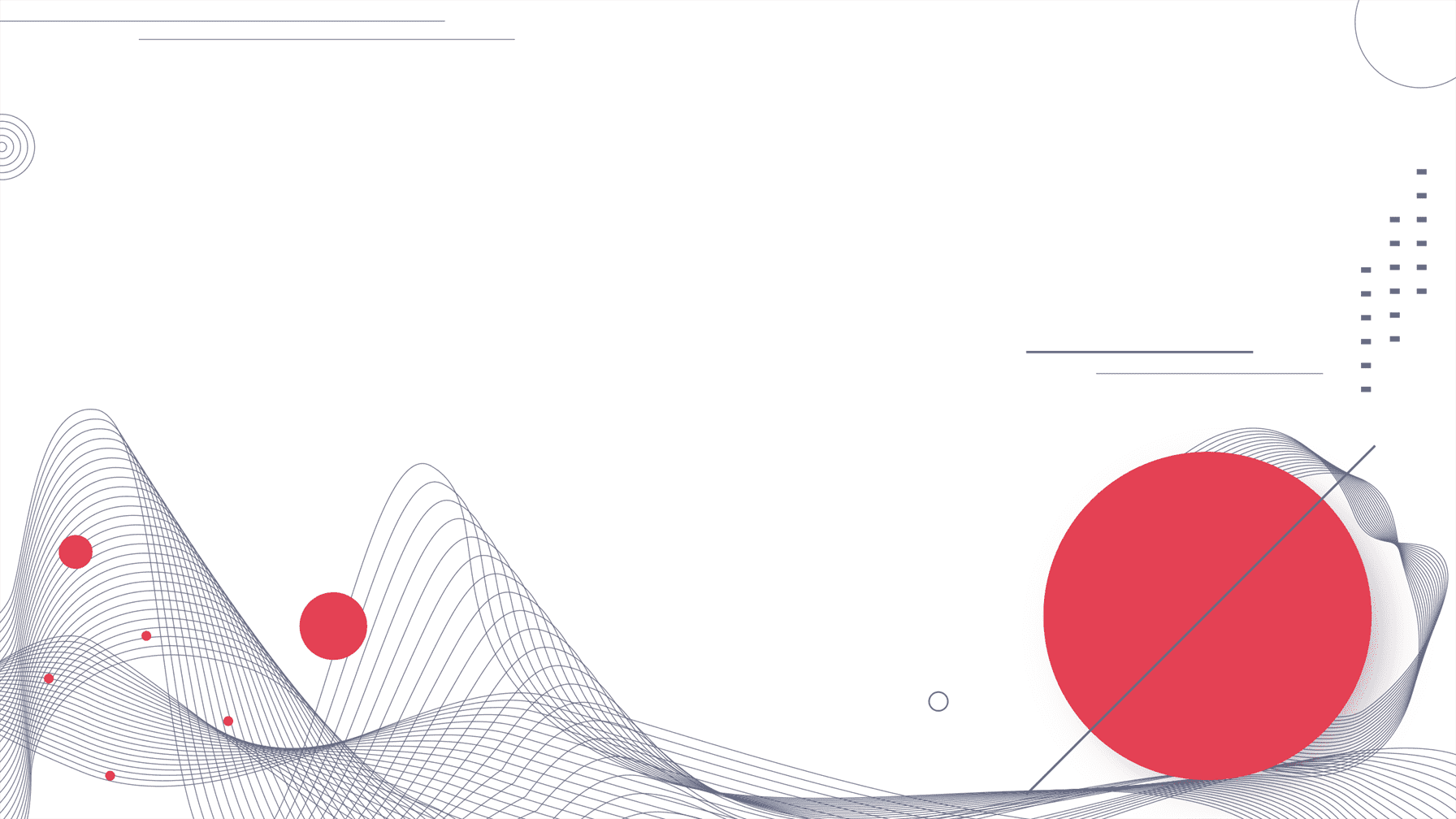 Join the largest community of professional services practitioners, business developers, leaders, and executives and access the resources
you need to grow your service business or simply access the amazing range of information available on the site.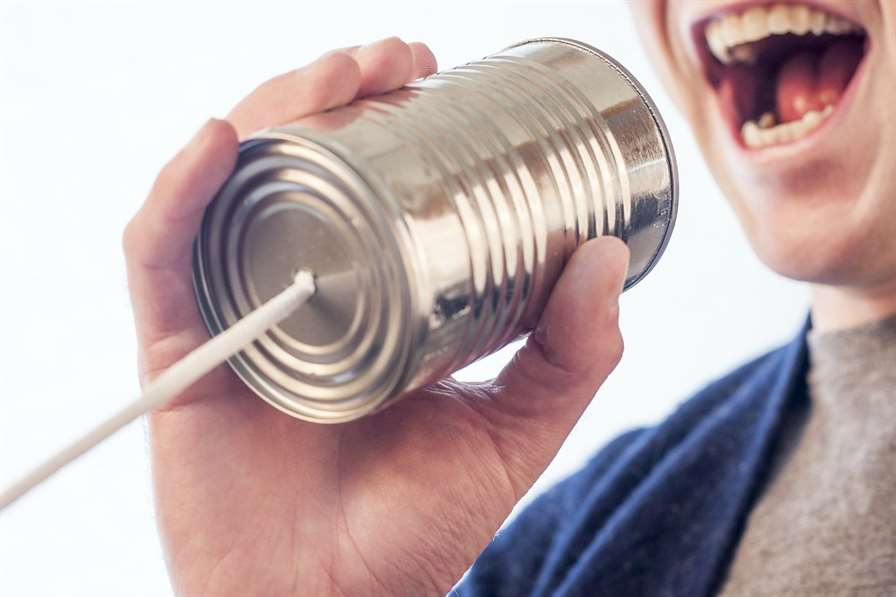 Life is "… a lot like walking into the ocean, and a big wave comes and knocks you over. And you find yourself lying on the bottom with sand in your nose and in your mouth. And you are lying there, and you have a choice. You can either lie there, or you can stand up and start to keep walking out to sea". "So the waves keep coming … and you keep cultivating your courage and bravery and sense of humour to relate to this situation of the waves, and you keep getting up and going forward".
Read More »